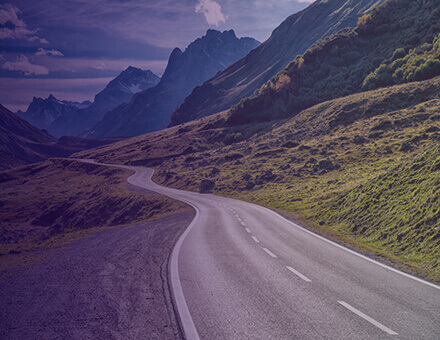 The journey so far
4CAP Equity is a specialist M&A consultancy firm that harnesses many years of experience in the freight and logistics sector. Our founding directors have overseen and completed dozens of transactions in this global industry. Our distinctive expertise means we can provide clear M&A guidance and effectively piece together and manage transactions from inception to completion.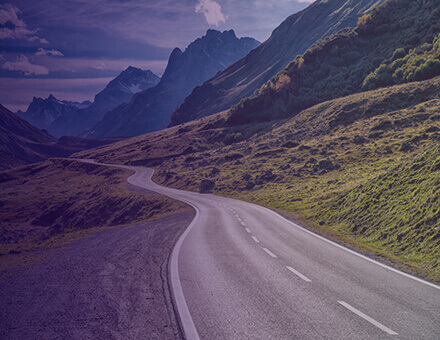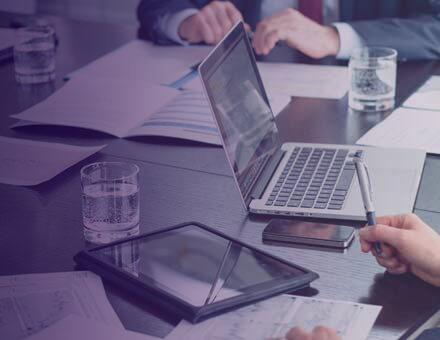 Your success
We are committed to managing and completing transactions that benefit our clients and help achieve their goals. For us, success is a transaction that is brokered professionally, completed efficiently and achieves the goals of our client. This approach helps our clients maximise their result.
Our Values
Our Standards
Confidential
The often sensitive nature of mergers and acquisitions activity means confidentiality is of vital importance. 4CAP Equity places this at the forefront of all transactions, and we understand how to best serve your interests with absolute discretion.
Our Standards
Integrity
When you become a 4CAP Equity client, our interests align. We partner with you to secure the best outcome, at the right time. Timing is paramount when building an exit strategy and we want to ensure that we meet the needs across all aspects of a transaction for our clients, not just on price.
Our Standards
Dynamic
Our sector is experiencing a period of heightened activity as the industry consolidates. Our energetic, adaptive approach and unrivalled knowledge of this market helps our clients determine the right time to sell. If any trend in the market can be leveraged to your advantage, we will know about it and be ready to react.
Our Service
Comprehensive
Our service extends from inception to completion, backed by our network of trade and financial contacts across Europe, the USA and Asia. 4CAP Equity's comprehensive knowledge will be a valuable advantage at each of the five stages of the exit process: review, marketing, buyers, offers, and completion.
Our Service
Focused
4CAP Equity's expertise lies in the Freight and Logistics sector. As a result of our total focus on this distinct sector, our specialist consultancy services remain responsive to the key factors affecting this industry.
Our Service
Proven
With over 40 years' experience in M&A, accountancy and the Freight and Logistics industry, our management team have the unique understanding to assist both buyers and sellers, leading to multiple successful transactions and maximising our clients' value.
Our Approach
Professional
Professionalism for us goes beyond our expertise in financial advice and consultative sales ability. Our commitment to confidentiality, diligent research and complete discretion helps ensure transactions are executed to the benefit of all parties.
Our Approach
Knowledgeable
Our experienced M&A consultants draw on past experience of complex transactions, including cross-border acquisitions, to manage them in an efficient manner. With our immense industry-specific expertise, clients are secure in the knowledge that we understand how to overcome any obstacles within a transaction and maximise their ROI.
Our Approach
Partnership
When you engage with 4CAP Equity, the extent of our involvement is tailored to your needs and, where required, we can become an extension of your management team. Where there is work to be done to prime your business for exit, we will work closely with you as your partners to enhance the company value ahead of and throughout the sales process.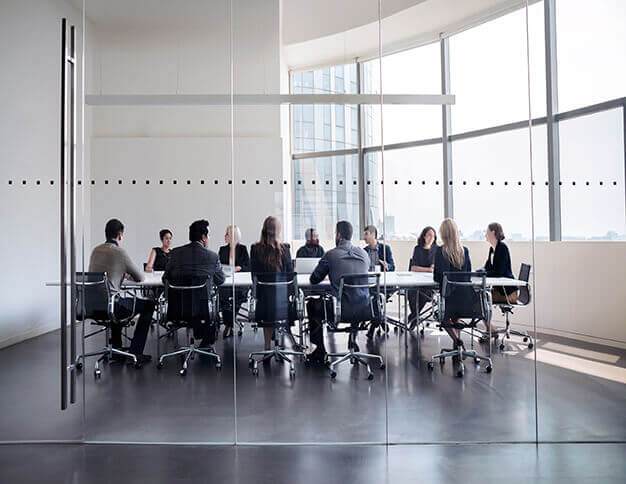 Our team is what makes us experts
With over 40 years' experience in M&A, accountancy and the Freight and Logistics industry, our team comprised of leading experts actively support both buyers and sellers through all stages of a transaction.